The residential solar industry is booming in Nevada, with Reno and Las Vegas leading the way. As more homeowners look to switch to solar energy, there is a growing demand for solar dealers who can provide quality installations. However, finding an installation partner that is both reliable and efficient can be a daunting task. In this article, we'll explore why it's crucial for solar dealers to find a healthy installation partner in order to scale their business and meet the growing demand for solar energy.
Consistent Quality
One of the most important reasons to find a healthy installation partner is to ensure consistent quality across all installations. Attracting and retaining customers requires consistently excellent service and installations. A healthy installation partner will have all the necessary certifications and experience to ensure that every installation is done right the first time. This helps dealers develop a positive reputation and customer loyalty, which promotes scaling by way of referrals and repeat business.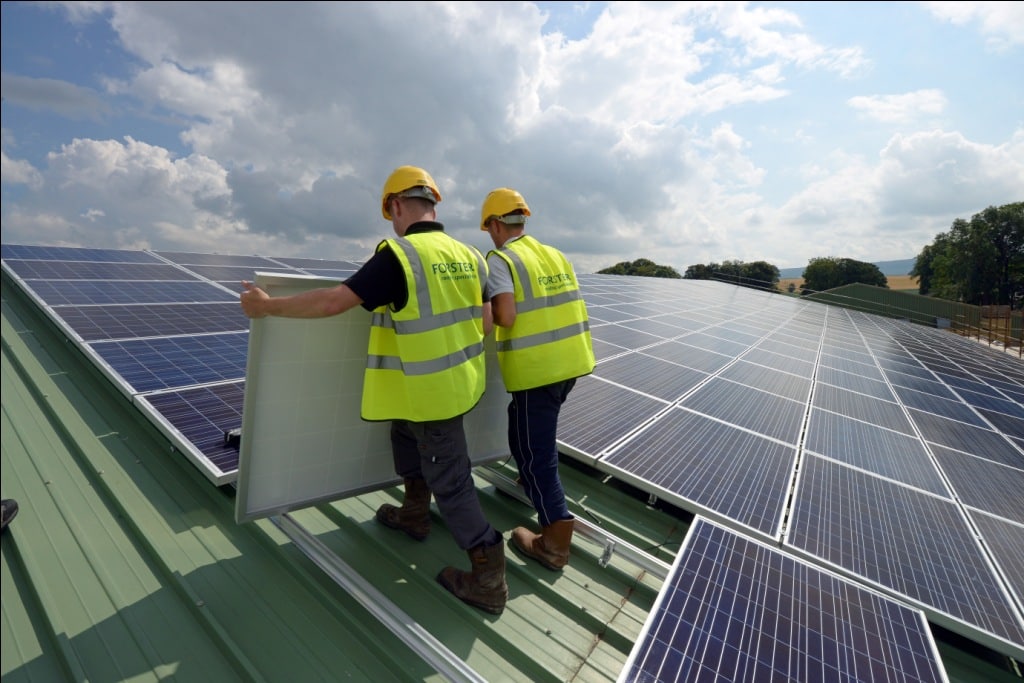 Better Time Management
Partnering with a healthy installation company can help solar dealers better manage their time. With the right installation partner, dealers can focus on acquiring new business, building relationships, and closing deals while leaving the installation and customer support to the experts. They can rely on the efficiency and experience of the installation team to ensure timely and accurate delivery of their service. This allows the dealers to grow their business and take on more clients and territories.
Lower Costs
A reliable installation partner can help dealers save money that would have been spent on recruiting, training, and retaining a team of installers. Instead, they can outsource their installation services which will save money that can be used elsewhere. Also, by partnering with an installation company that uses quality equipment and materials, maintenance issues are reduced and energy production is increased. This saves the dealers money and makes solar investments more attractive to potential buyers.
Communication
The solar industry is ever-changing and requires clear and frequent communication between all parties. A healthy installation partner will establish clear communication channels from the beginning, making sure that client expectations and dealer needs are understood and met. Open communication helps dealers better understand the installation side of the business, leading to better customer support and seamless installations. The solar industry is rapidly evolving, and having an installation partner that is adaptive and willing to change to keep up with the industry's trends is critical.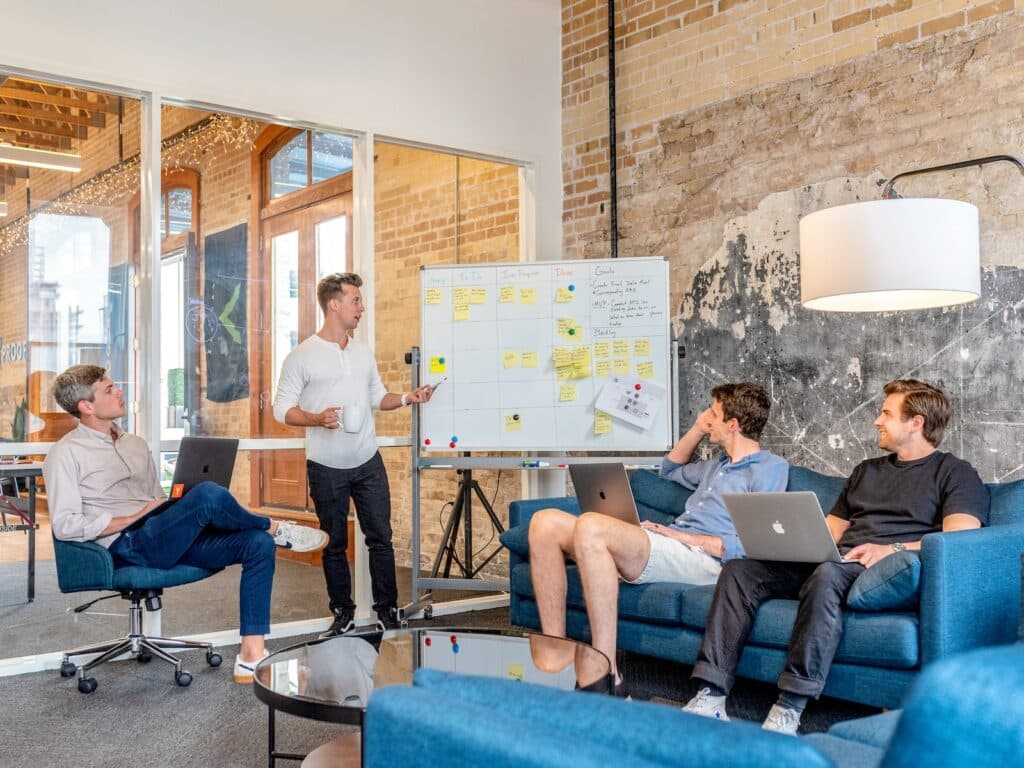 Business Support
Partnering with a healthy installation partner provides the dealer with the needed support of a professional installation company with access to industry trends, high-end technology, and customer support expertise. As a result, dealers can offer advanced installation services, technological developments, and similar resources that would otherwise be too costly to offer.
Ready
The residential solar industry is experiencing significant growth in Nevada, and solar dealers need to ensure they have reliable and efficient installation partners to scale their business. With consistent quality, better time management, lower costs, clear communication, and business support, a healthy installation partner is critical to achieving long-term success in the solar industry. Finding the right installation partner may take some time, but it's an investment worth making, as it will result in increased growth, credibility, and customer satisfaction.