Sun Source Energy is a family of passionate solar energy contractors that pride themselves on offering cutting-edge technology. Adding value to our nation's communities while helping the planet is what brings us great pride.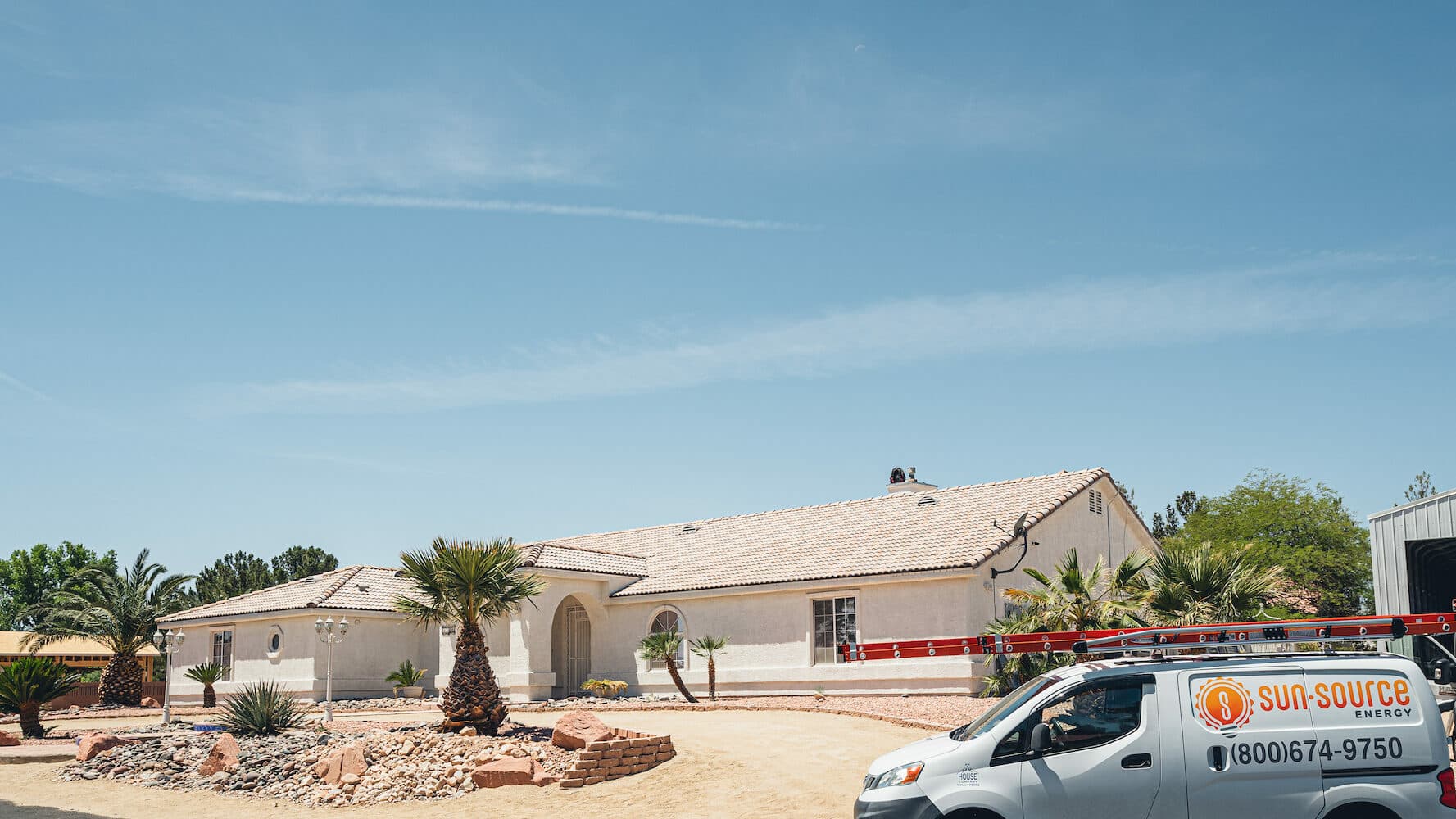 Our Team
Our solar energy company is a family of professionals. Meet the leadership lighting the way on how solar energy contractors should perform.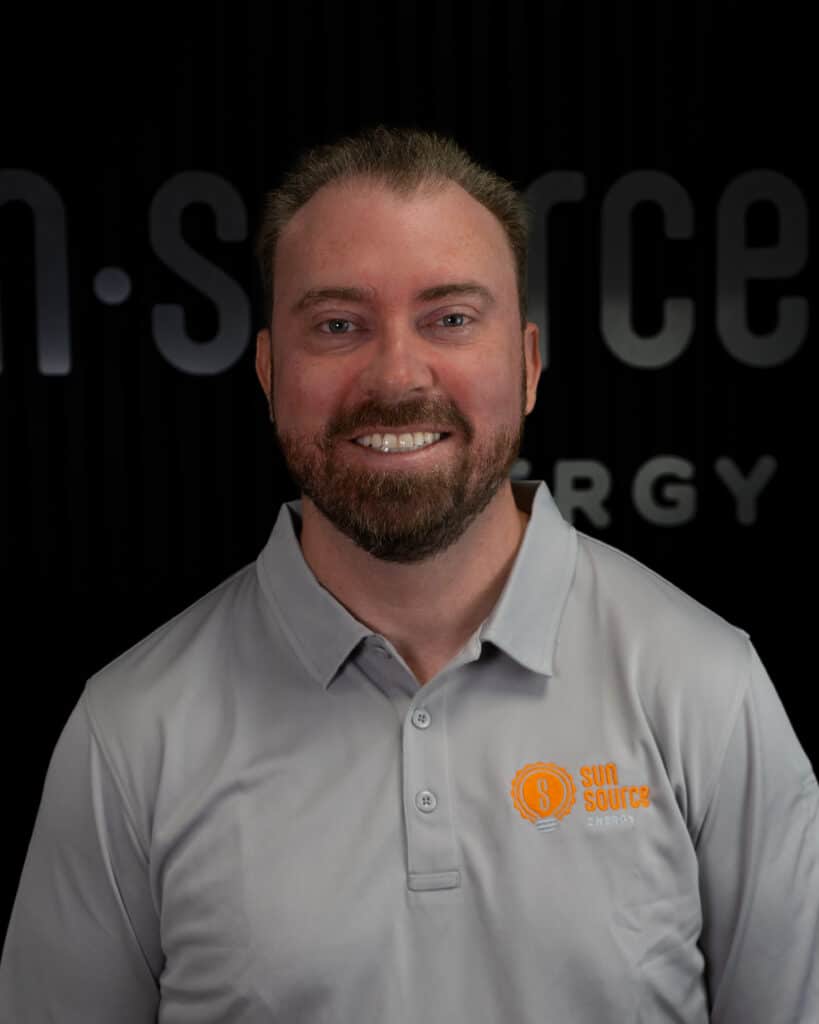 Sean Crotty
Chief Executive Officer
Josh Crotty
President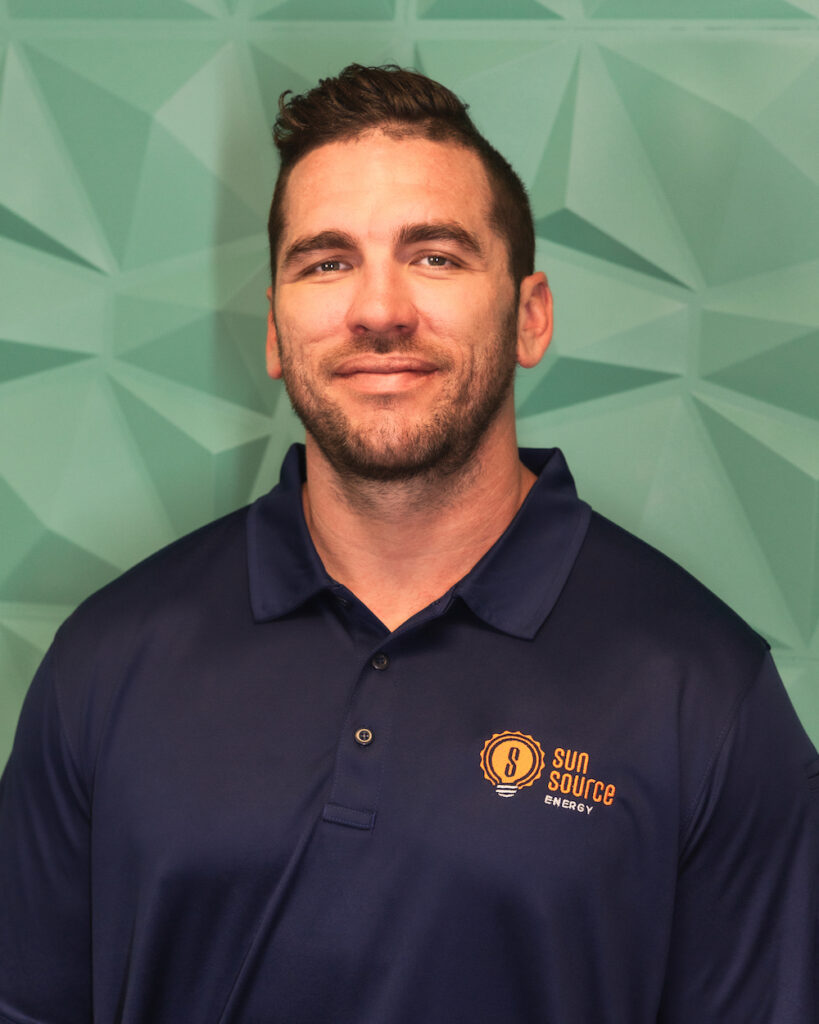 Travis Tuls
Vice President of Sales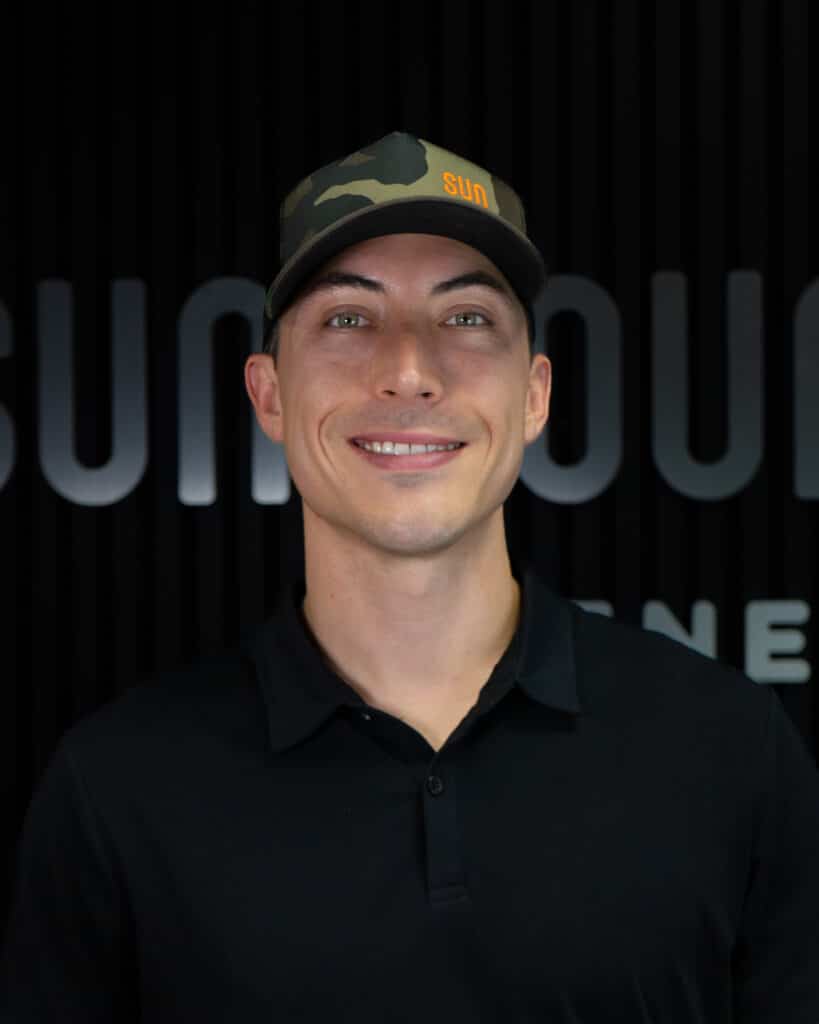 David Hogan
National Sales Director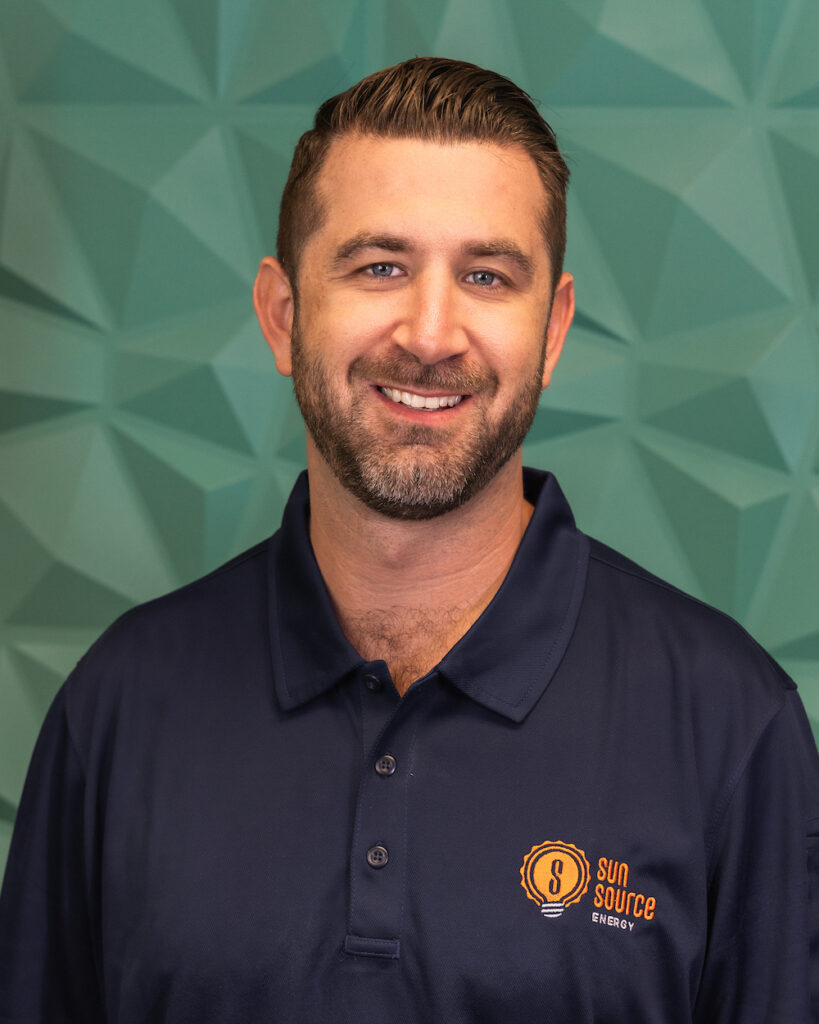 Daniel Stakleff
Director of Marketing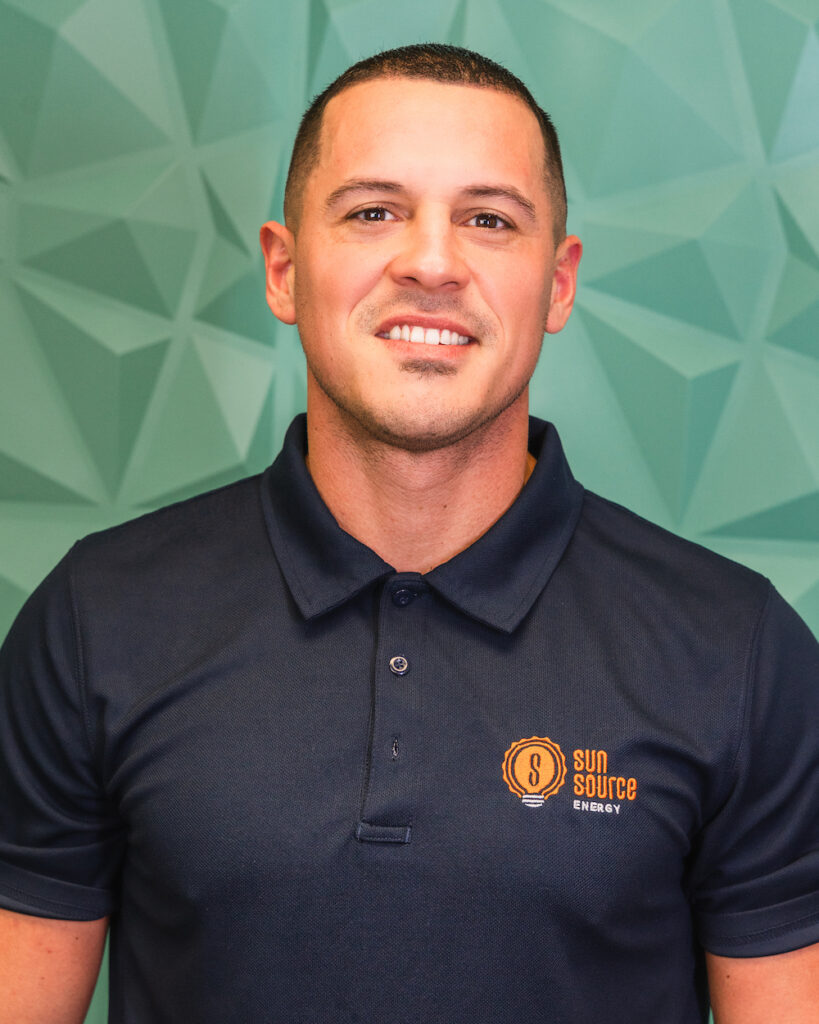 Jacob Murawski
Regional Sales Manager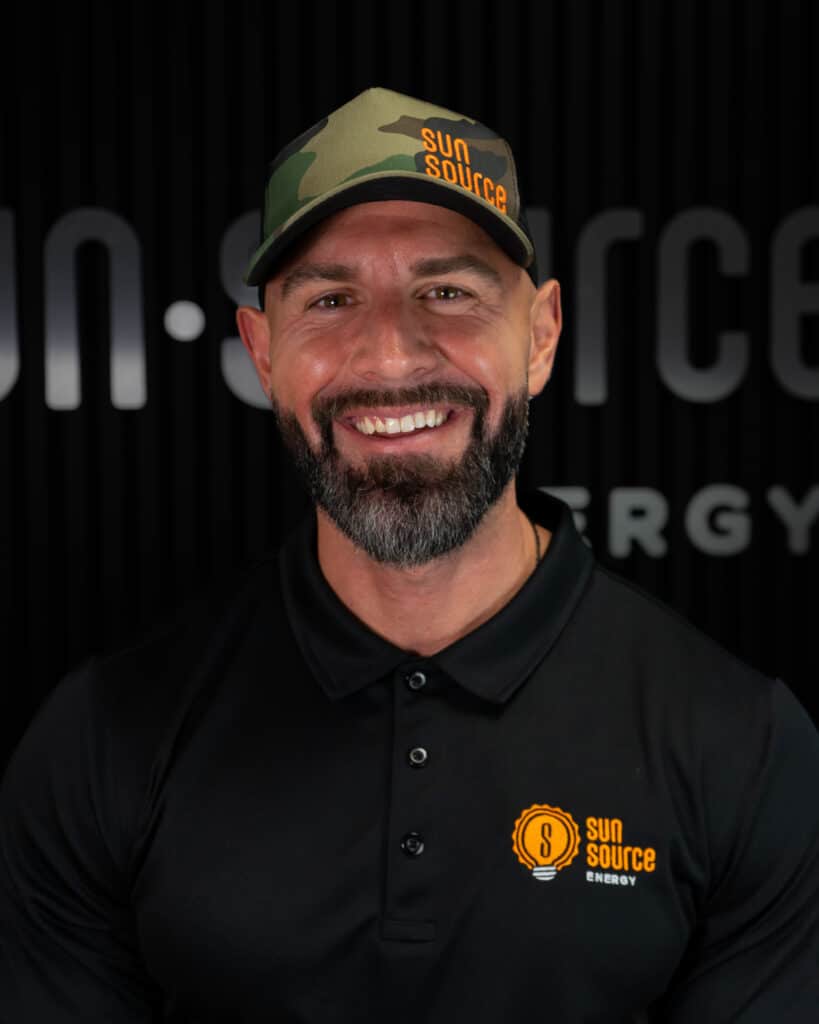 Victor Ruffer
Director of Business Development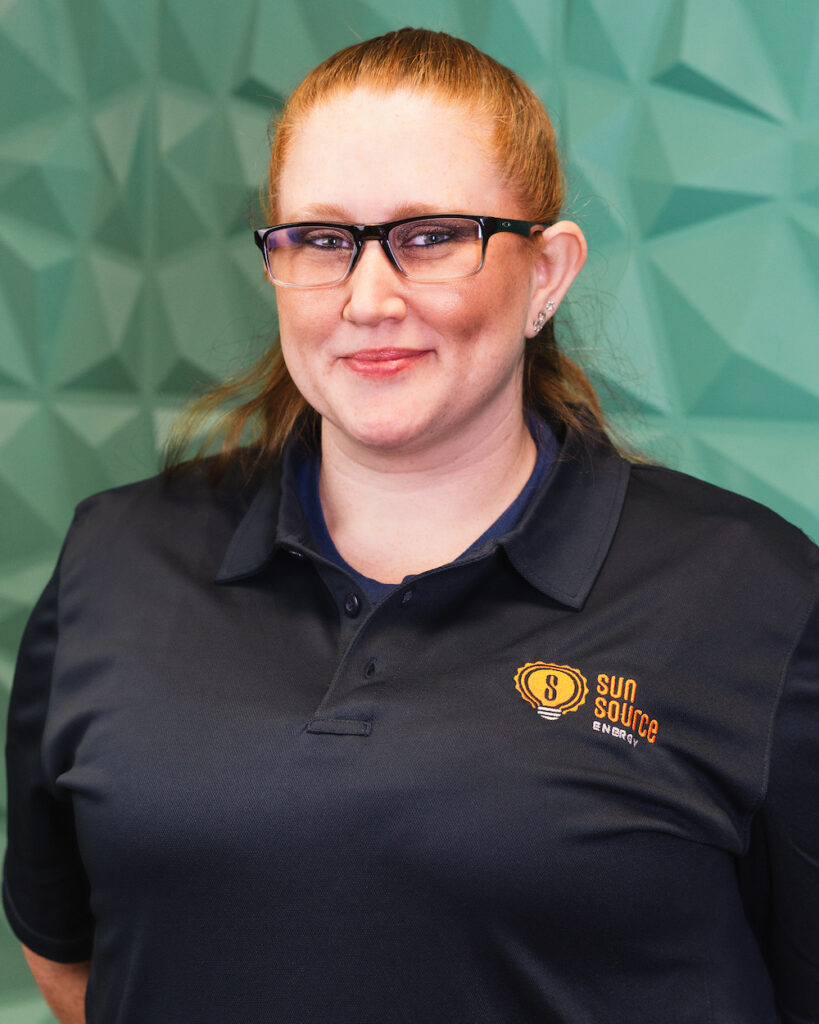 Heather Grubaugh
Office Manager
---
Why Sun Source?
Customer Service
Calling Las Vegas home base we inherently know the value of customer service. As a top-tier solar energy contractor, we strive to apply Las Vegas famed customer service across all our verticals.
Quality
Quality service and work are always the top concern when it comes to doing any upgrades to a home. Understanding this we hold our solar installation teams to a set of standards. Checks on service are done across all projects.
Timeliness
Speed for many solar energy contractors will disrupt solar installations without proper checks and balances. We have developed a strict set of operating procedures to attain a timely installation of your solar system.
Transparency
Transparency is extremely important when installing solar panels on anyone's home. From the initial consultation, we present you with robust proposals & have an assigned consultant ready for you 24/7.
Value
Value encompasses serval points when upgrading to a solar system on a residential home. We start with a new lower bill and end with curated solar panels & inverters to reach long-term peak performance.
Family
Family is a deep-rooted aspect of our business all the way up to the owners themselves. When you work with us as your solar energy contractor you become part of the family.
---
What our customers are saying
"Our experience with Sun Source Energy was outstanding. From the initial visit to the final job, everything went smoothly and on time." Go solar with Sun Source Energy
---
Our Partners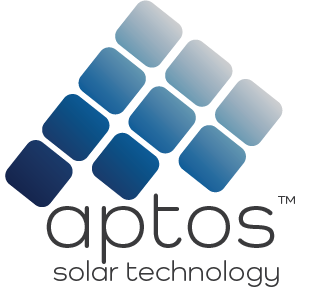 ---