Helping You Save Money on Your Electricity Bill
When compared to other solar contractors we are ready, willing, and able to guide you from initial consultation to turning on your solar panels.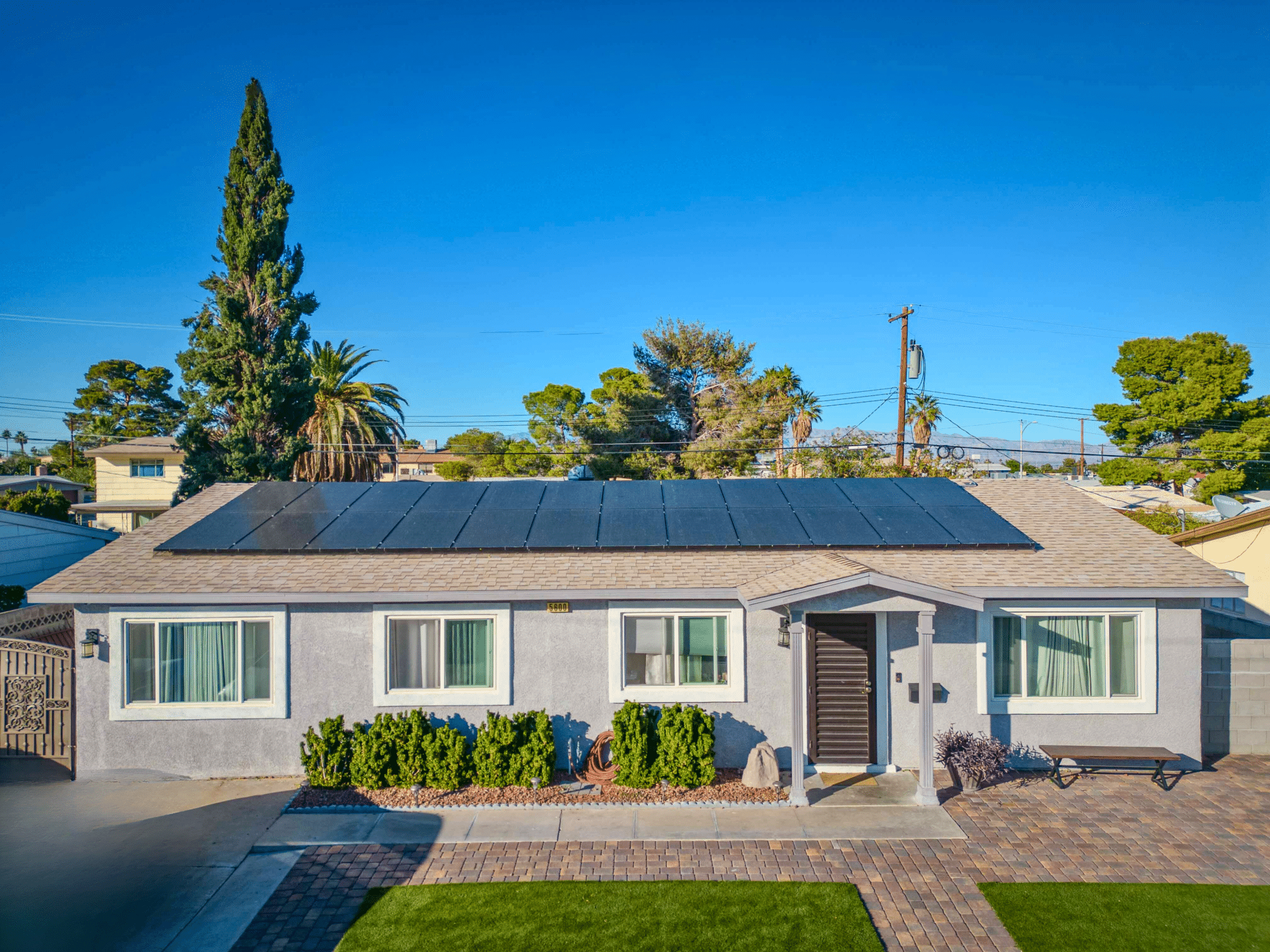 Why Sun Source Energy? Give up the grid, and go solar.
$0 Down
Solar panel contractors with a cost-conscious strategy, we take care of all of the extra costs associated with engineering, permitting, and installing your solar system. You won't have to pay even a penny out of pocket. We work with a diverse group of lenders aimed to meet each individual's needs. Our customers love the 0% down financing options.
Lower Bill
Solar panel installation contractors help you realize lower monthly payments. In Nevada, you do not have a choice when it comes to selecting a utility company for your electricity. This means you are subject to the ever-increasing rates the utility company requests every year. Our solar company makes it possible to get a locked-in discount on their energy rates for years to come.
25 Year Warranty
Our triple black monocrystalline panels are aesthetically pleasing and come with a 25-year performance warranty. That protection ensures you will have a full life of energy for your system. This makes us one of the best options for your Nevada solar energy company.
Clean Energy
Non-renewable energy production is the leading cause of air pollution in the US. By letting us help you harness the energy of the sun, you can help fight pollution by going solar and reducing your carbon footprint. Help us produce a cleaner, brighter world for your children and their children to come.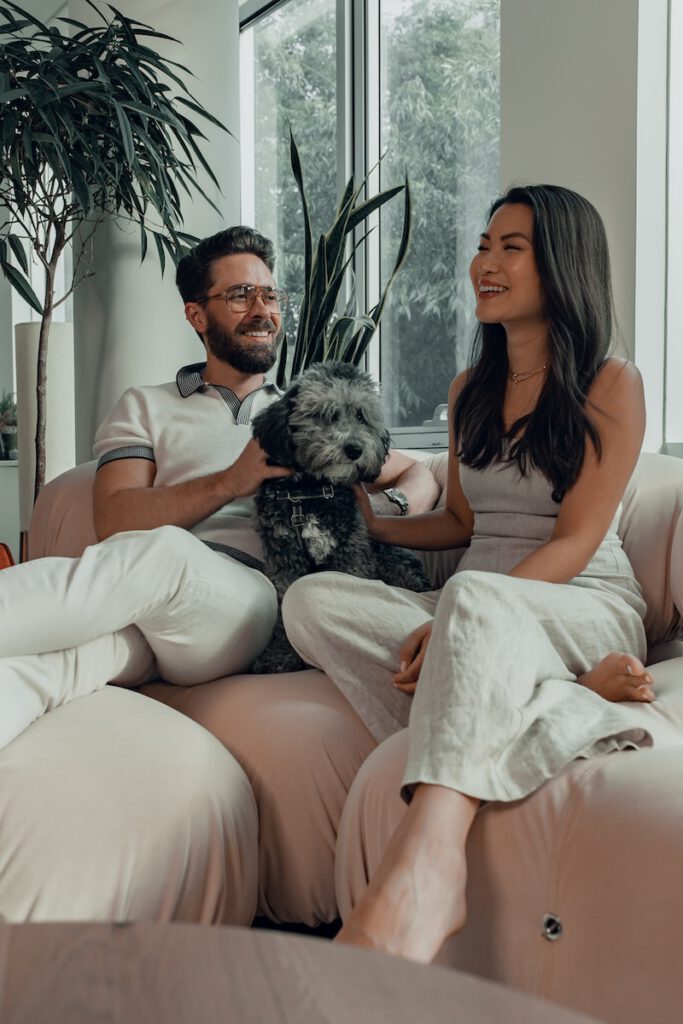 "Our experience with Sun Source Energy was outstanding. From the initial visit to the final job, everything went smoothly and on time." Go solar with Sun Source Energy
Why Solar?
Monthly Savings
We know that you are looking for ways to save money on that monthly utility bill. The solar industry offers an alternative when you choose renewable energy. The average Sun Source Energy customer saves thousands of dollars. Rate hikes no longer affect you and now you're locked in at your low monthly rate.
Tax Credits
The federal government offers a 30% tax credit towards the value of your home's solar system, with no cap on system size. This, combined with a variety of state rebates available, makes going solar the most affordable energy option. A solar energy contractor can help you realize those savings.
Predictability on Bill
The national average of utility increases is 4% every year. That means your utility bill will be at least 20% higher in five years than what you pay now. Why not lock in your rate today by going solar? Solar energy is a form of lifestyle insurance. As energy costs rise, solar customers will not have to adjust their energy usage to fit their financial budget. In years to come, those without solar will be scrambling to conserve or running to buy solar.
Home Appreciation
Homes are one of the safest investments. Why? With the right kind of attention and maintenance, they almost always increase in value in the long term. Imagine your real estate agent takes you to look at two houses. One house has a utility bill and one does not. Would you be willing to pay a little extra for that second house, so that you never have to worry about expensive energy bills?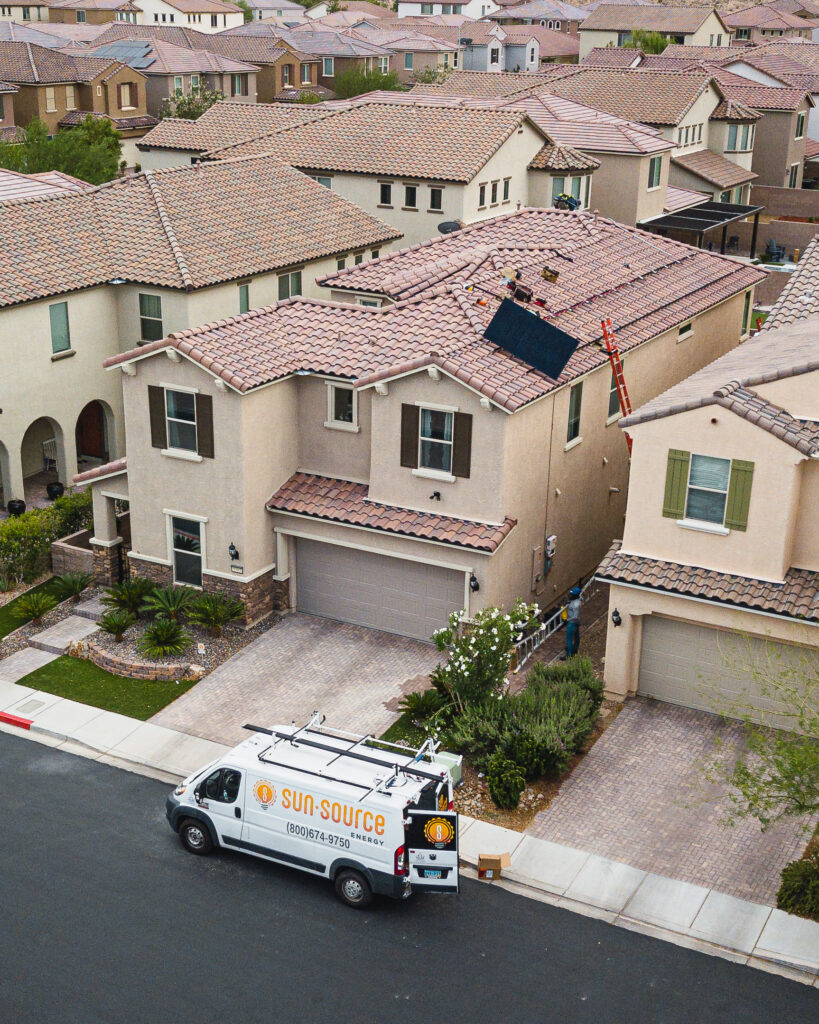 ---
Steps to going solar
Switching to solar energy is very simple & friendly. We handle all the hard work from permitting, installation, & powering on your solar panel system.
Free Consultation
A knowledgeable solar consultant will come to you, assess your home and explain all of your solar options. We will go over your current energy consumption and have a solar proposal drawn up by experienced engineers. Our proposal will give you a rooftop view of solar panels placed on your home.
Site Survey
We will send out an experienced solar energy contractor to inspect your home's roof and electrical panel for structural defects prior to installation. At this time, we will also study the amount of sun exposure that your roof will receive. Often, we cover minor repairs at no cost.
Install Solar Panels
Your solar panels will be installed by a C-2 licensed electrical team of solar contractors. Most systems are able to be installed in a matter of a few hours. All installation work comes with a 10-year roof penetration warranty along with a 25-year production warranty.
Inspection
As a result of having a solar system on your roof, your system will need to undergo inspection by your city's jurisdiction. Once your system is completely installed, we will meet the inspector at your home. We will work with them to ensure that your new solar system is working properly and efficiently.
Turn on System
Once we receive permission from the utility company, we will turn the system on for you. Then you can start seeing all the benefits of using clean, renewable energy!
---
Going solar is a sensible solution to own your energy while protecting you against rate increases & inflation.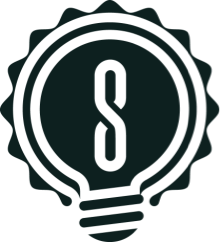 Family-owned since 2017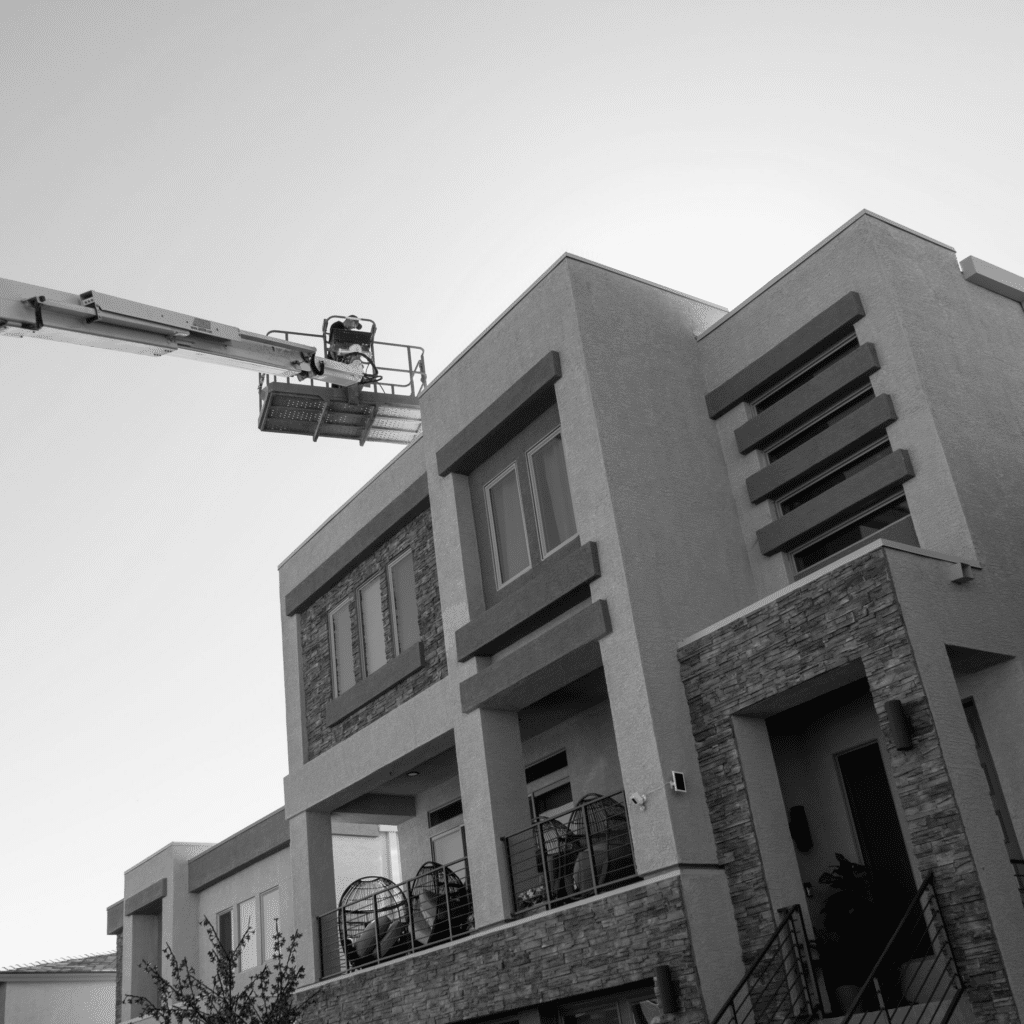 ---