Choosing the best solar energy contractor can be difficult. Let us share what we know to help you best position your home for a solar system.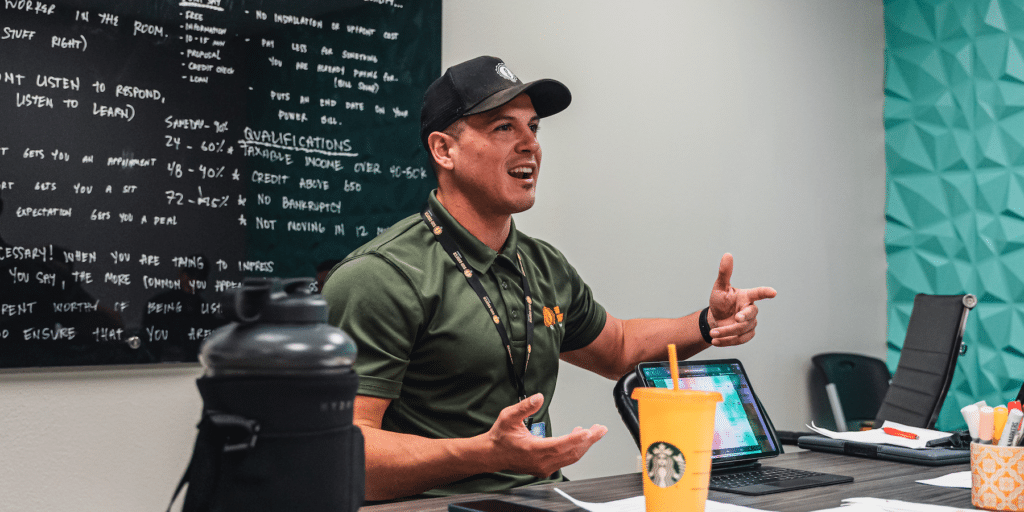 ---
Blog
Sun Source Energy Solar school is here to inform you in a clean powerful way. If you have a personalized question do not hesitate to set up a FREE ten-minute solar assessment.
---
FAQs
Here are a handful of important solar questions and answers to empower you when engaging with a solar energy contractor.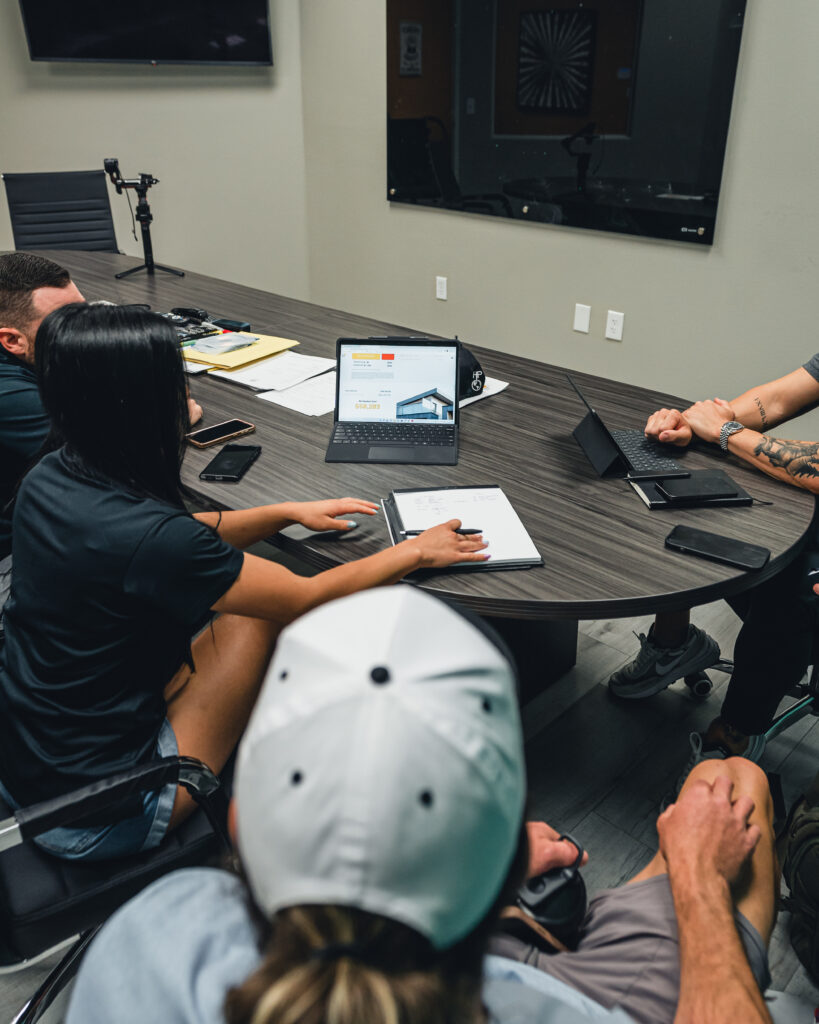 If you own your home and are in good standing credit you can expect to qualify.
What is the upfront cost to go solar?
We work with top tier lenders that allow you to switch with no money down or up front costs. Simply switch to a new fixed lower solar bill.
What government incentives are there?
Home owners currently obtain a tax rebate worth 30% of their solar system. Many states have additional incentives also.
Will there be any upfront costs switching to solar?
We work with the nations best financial institutions to offer option with no out of pocket costs or hidden fees. simply switch to a new bill thats lower and fixed.
How long will it take to get my system installed?
Ideally we will take any where from two to four weeks to install your solar system.
---