In-home sales can be a great way to earn a living, but it's not always easy. Prospective customers may have objections that need to be addressed in order to close the sale., there are strategies you can use to overcome customer objections and create successful pitches tailored to their needs. Whether you're selling solar panels or another product, these techniques will help you make the most of your in-home sales efforts. In this article, we'll discuss how being empathetic and understanding customer needs is essential when overcoming objections during an in-home sales pitch as well as offer tips on providing solutions and alternatives while remaining confident and positive throughout the process.
Understanding the Prospective Customer's Needs
When it comes to understanding a prospective customer's needs, empathy is the key. Asking the right questions and paying attention to their answers is essential for closing sales. Start by asking general questions about their lifestyle, needs, and wants in order to gain insight into what they may be looking for in terms of a product or service.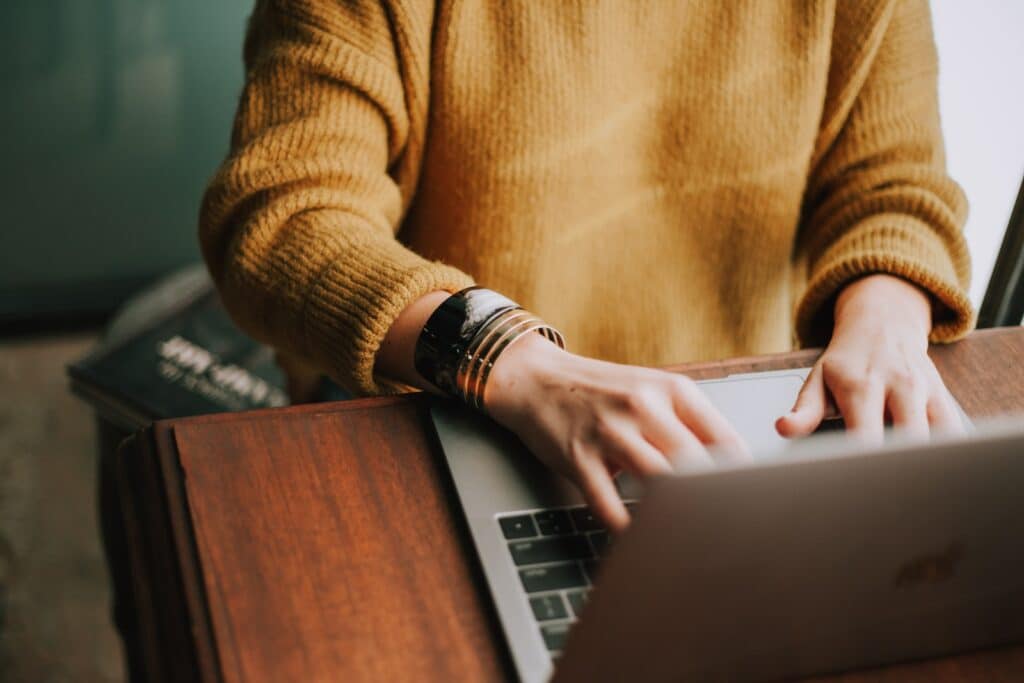 Offering Solutions and Alternatives
Offering solutions and alternatives is a crucial part of overcoming objections during an in-home sales pitch. Customers may have specific needs or issues that need to be addressed, so it's important to have options available. This can include different products or services you offer, as well as different pricing structures. By offering an array of possible solutions, customers can feel as though they are being listened to and taken seriously.
Being Empathetic to Overcome Objections
Being empathetic is a vital part of overcoming objections during in-home sales. By understanding the customers and having an appreciation for their perspective, you are more likely to build trust and make a successful sale.
Empathy is a two-way street – it must be both given by the seller, as well as received by the customer. Showing genuine interest in the prospect's unique needs can help you manage their objections more efficiently. For example, if they are concerned about costs, try to understand why and focus on providing value-based solutions that prove how your product or service will benefit them in real terms.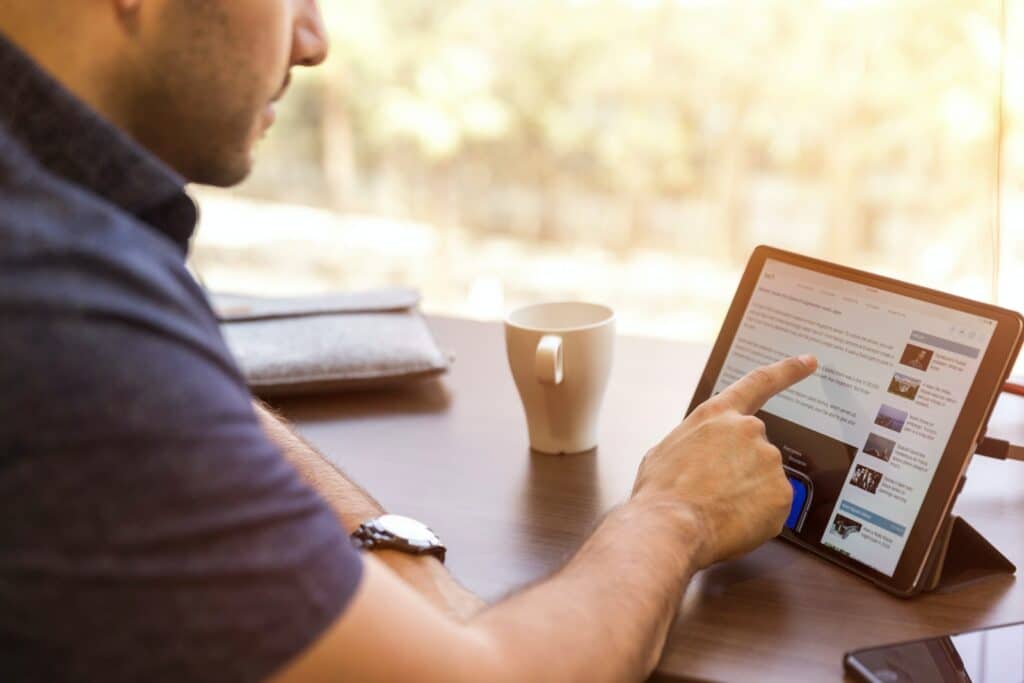 Remaining confident and positive while listening carefully to customer feedback can also help you respond to their objections with empathy. Emphasize why your product or service has something special to offer them and provide evidence to back up your claims. You may also want to explain why buying now rather than waiting could be beneficial for them, such as access to limited-time discounts or promotions.
Finally, remember that sometimes customers simply need time to think before making a purchase decision. Offer follow-up information they can review while considering the sale further, such as brochures or other resources that explain the details of what you are offering more clearly. Being patient and supportive throughout the process helps demonstrate your respect for their opinions and ensures that any objections they have been addressed properly before closing the deal.
Remaining Confident and Positive During the Pitch
Remaining confident and positive during the pitch is essential when it comes to overcoming customer objections. Staying upbeat and keeping a smile on your face can help set the tone for an effective conversation. It's also important to maintain eye contact and use active body language, such as nodding and smiling, to demonstrate an interest in what your potential customer has to say.
It's also important to keep an open dialogue with your prospective customer. Ask questions to make sure you understand their concerns and needs so that you can provide more specific solutions tailored to them. This will help create a sense of trust and rapport between you both. Additionally, avoid using hard-sell tactics or pressuring customers into making a purchase – this approach will likely have the opposite effect on the customer's decision-making process.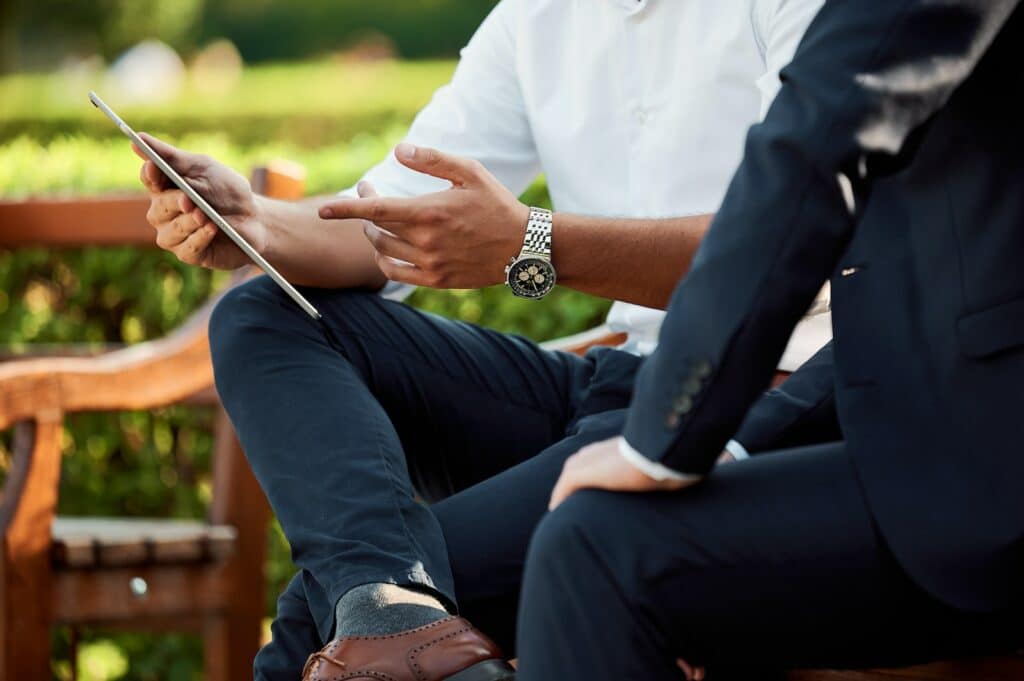 Confidence also means knowing when it's appropriate to pause during the pitch – this shows that you are respectful of their time, as well as being aware of how much information they can process at once. Be sure that your pitch is focused on providing value and helping customers meet their individual needs, rather than simply listing product features or benefits in a robotic manner. Being able to tailor your pitch based on each client is an important skill that takes practice but can be invaluable when it comes to closing sales.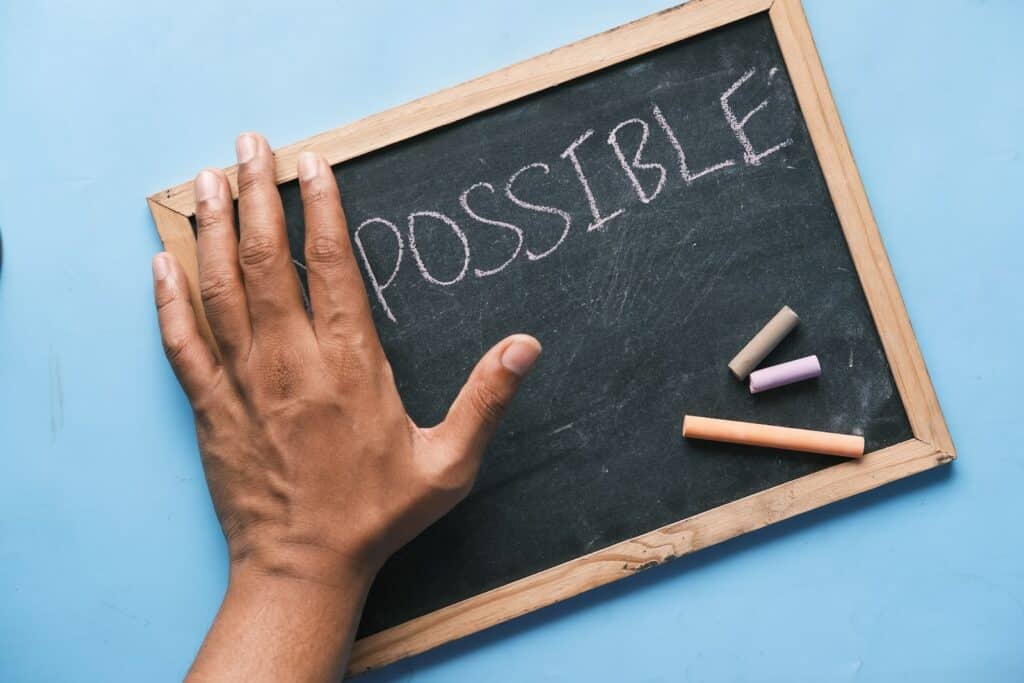 Finally, don't forget to thank your customer for taking the time out of their day to speak with you – this gesture will show that you appreciate their time and effort, as well as foster goodwill between both parties which may lead them back for more purchases in the future. Remaining confident and positive throughout the in-home sales process is key for creating successful pitches tailored specifically for customers' needs – do your research before going in, put yourself in their shoes, ask questions about their unique needs, provide evidence for why your product or service is valuable to them, remain patient throughout the process, stay open-minded when providing solutions or alternatives, and above all stay positive!
Tips for Creating a Successful Solar Sales Pitch Tailored to the Customer's Needs
Creating a successful solar sales pitch tailored to the customer's needs can help increase sales and ultimately lead to more profit. It's important to show potential customers why they should invest their money in a solar system, and how it will save them both money and energy in the long run.
To create an effective pitch, first research the customer's home location and energy usage. This will give you an idea of what type of solar system would be most beneficial for them. You can also use this information to identify any unique selling points that may be applicable for the customer such as access to rebates or incentives in their area. Additionally, explain how a solar system can help reduce their monthly electric bills as well as their carbon footprint.
It's also important to review your company's current offerings for the customer – what kind of equipment is available? What are the warranties and guarantees involved? Showing off your products or services with facts and statistics can help build trust between you and your prospective customers. Additionally, make sure you clearly explain any financing options available so they understand exactly how much they're investing upfront vs over time.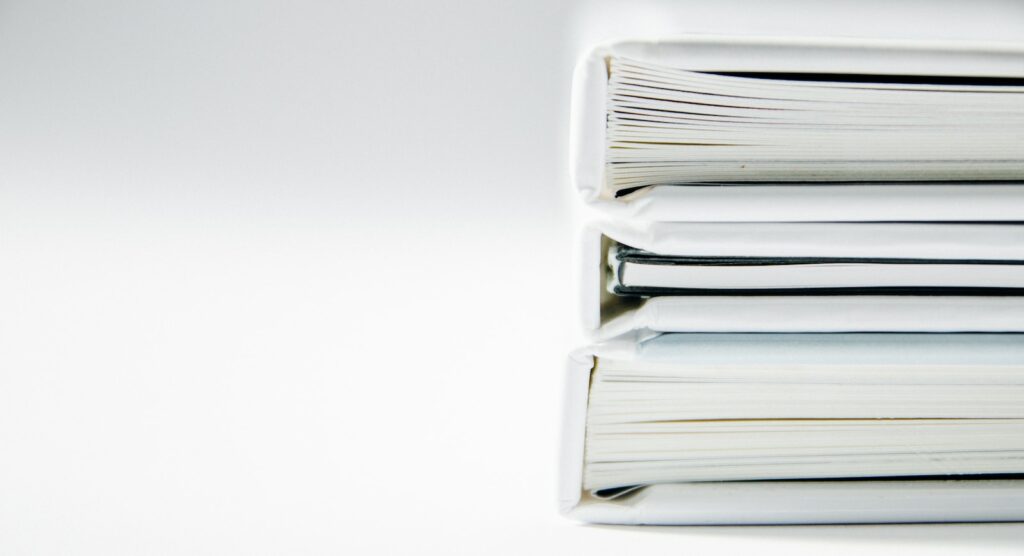 Speaking with enthusiasm about the benefits of switching to solar power can also help convey your passion for alternative energy sources – this can be especially helpful if there is more than one decision-maker present during the consultation. Breaking down the financial benefits into real terms that are easy to understand is another great tip – show customers how investing in solar power will pay off over time in savings on their monthly bills or other methods of return on investment (ROI).
Finally, it's vitally important to provide clear details about installation and maintenance so that customers know exactly what they're getting into before committing to purchase a solar system from your company. Be sure to address any questions or concerns that come up during the presentation – this will demonstrate your willingness to have an open dialogue with them which may create further goodwill before closing the sale.
Creating a successful solar sales pitch tailored to each individual customer's needs takes practice but following these tips should help set you on the path toward success!
Confidence and Positivity
By applying the strategies outlined in this article, you can increase your chances of closing a sale with confidence and positivity. Remember to do research on the customer's home location, energy usage, and current offerings from your company before pitching a solar system tailored specifically for them. Additionally, make sure to explain how investing in solar power will save money long-term as well as provide clear details about installation and maintenance so that customers know what they are getting into before committing to purchase. Finally, don't forget to thank the customer for their time – this gesture shows appreciation which may lead them back for more purchases in the fut