Ignite Your Career Path: Exciting Opportunities in Solar Energy in Las Vegas
Are you looking for a fulfilling career in an industry that's truly making a difference? Do you have an ambitious spirit and a drive to influence the future of our planet? If so, we've got an exciting opportunity waiting for you right here in Las Vegas, Nevada.
Setting the Stage for a Brighter Future: Solar Energy
There's no denying the positive impact solar energy is making on our planet. It's a booming industry, full of innovation, growth, and, most importantly, opportunities for passionate individuals like you. As the world continues to shift towards a greener and more sustainable future, the solar industry is at the forefront, paving the way for cleaner, more efficient energy solutions.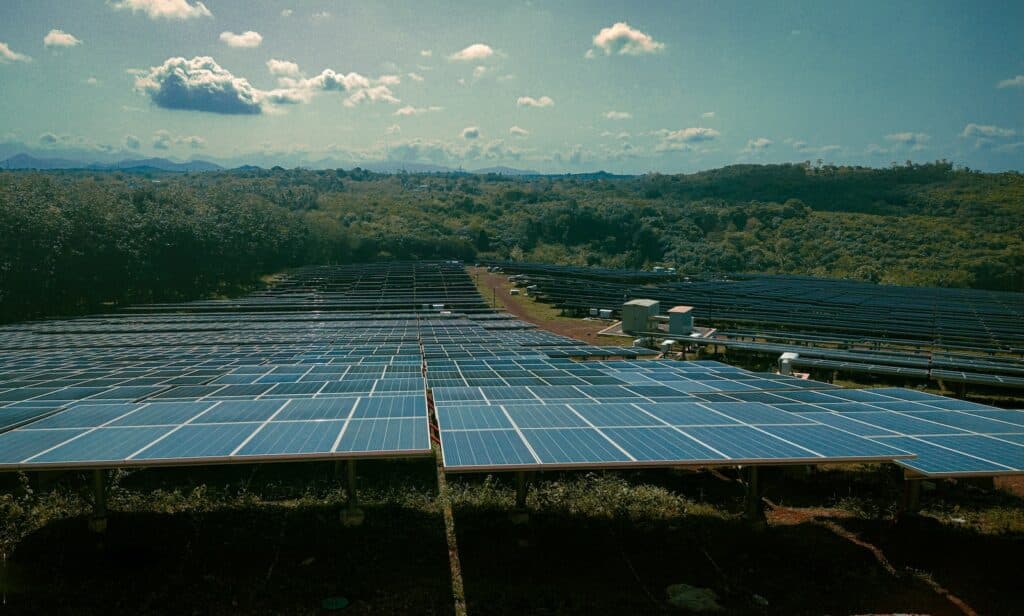 Your Journey into Solar Begins Here
Our company, at the heart of this revolution, is looking for enthusiastic and dedicated individuals to join our team as solar appointment setters and closers in the vibrant city of Las Vegas and its surrounding metropolitan areas. We're seeking go-getters who are not afraid to take on challenges, and who believe in the power of solar energy.
Why Choose a Career in Solar?
Choosing a career in solar energy is not just about finding a job. It's about aligning your passion with a purpose – a purpose that directly impacts the future of our environment.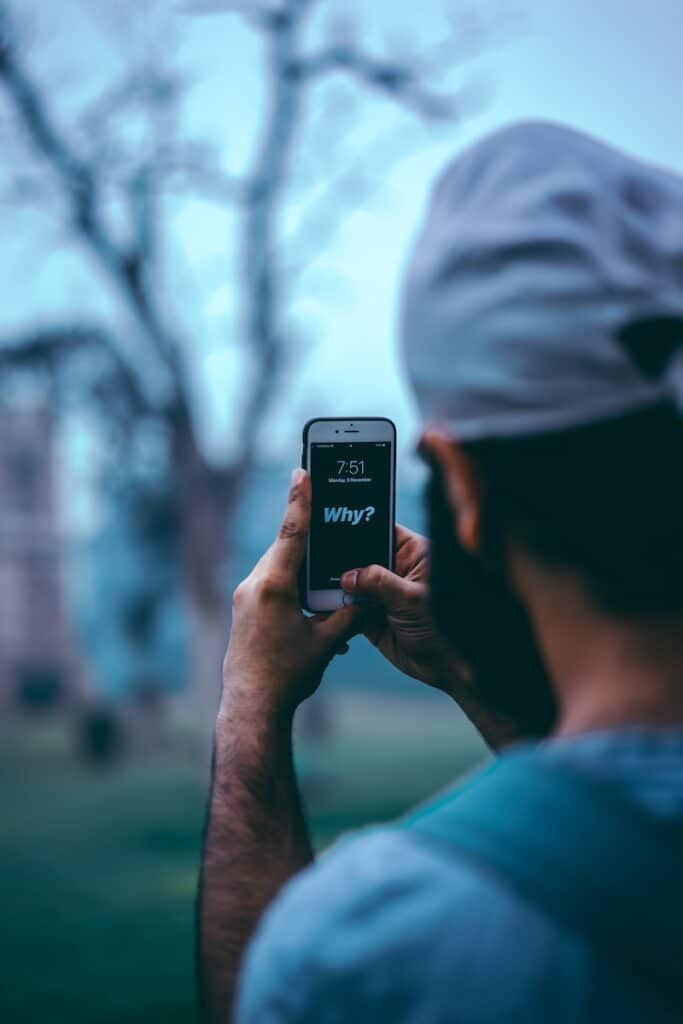 1. Make a Difference: You'll be playing a crucial role in driving the adoption of renewable energy, making a tangible difference in the world.
2. Endless Opportunities: The solar industry is rapidly expanding, offering a wide range of career paths and opportunities for growth.
3. Dynamic Work Environment: In the fast-paced world of solar energy, no two days are the same. Be prepared for a work environment that's constantly evolving and keeping you on your toes.
Seeking Solar Appointment Setters and Closers in Las Vegas
Are You a Fit for the Role?
As a solar appointment setter or closer, you'll be the first point of contact for potential customers. You'll set the stage for success, creating opportunities for our team to demonstrate the power and potential of solar energy.
We're looking for individuals who are:
1. Energetic and Engaging: We're seeking those who can spark a conversation and maintain a positive attitude.
2. Goal-Oriented: You should be able to set targets and work diligently to meet and exceed them.
3. Passionate about Solar Energy: While experience in the solar industry is a plus, what we're really looking for is a passion for renewable energy and a willingness to learn.
What's in it for You?
In return for your hard work and dedication, we offer a competitive salary, a supportive and collaborative work environment, and, most importantly, the chance to play an integral part in a mission that truly matters.
So, are you ready to seize this opportunity and embark on an exciting journey in the world of solar energy? If you're passionate about making a difference and eager to step into a career full of potential, we'd love to hear from you!
Join Our Team and Shape the Future of Energy
At the end of the day, it's all about creating a brighter, cleaner, and more sustainable future for us all. And you can be a part of that. So, step into the light and ignite your career path with us. The future of solar energy in Las Vegas is bright, and we can't wait for you to be a part of it!