Sun Source USA is proud of our relationship and donations with a fantastic organization, Give Power – they provide solar solutions to regions throughout the world that need them the most.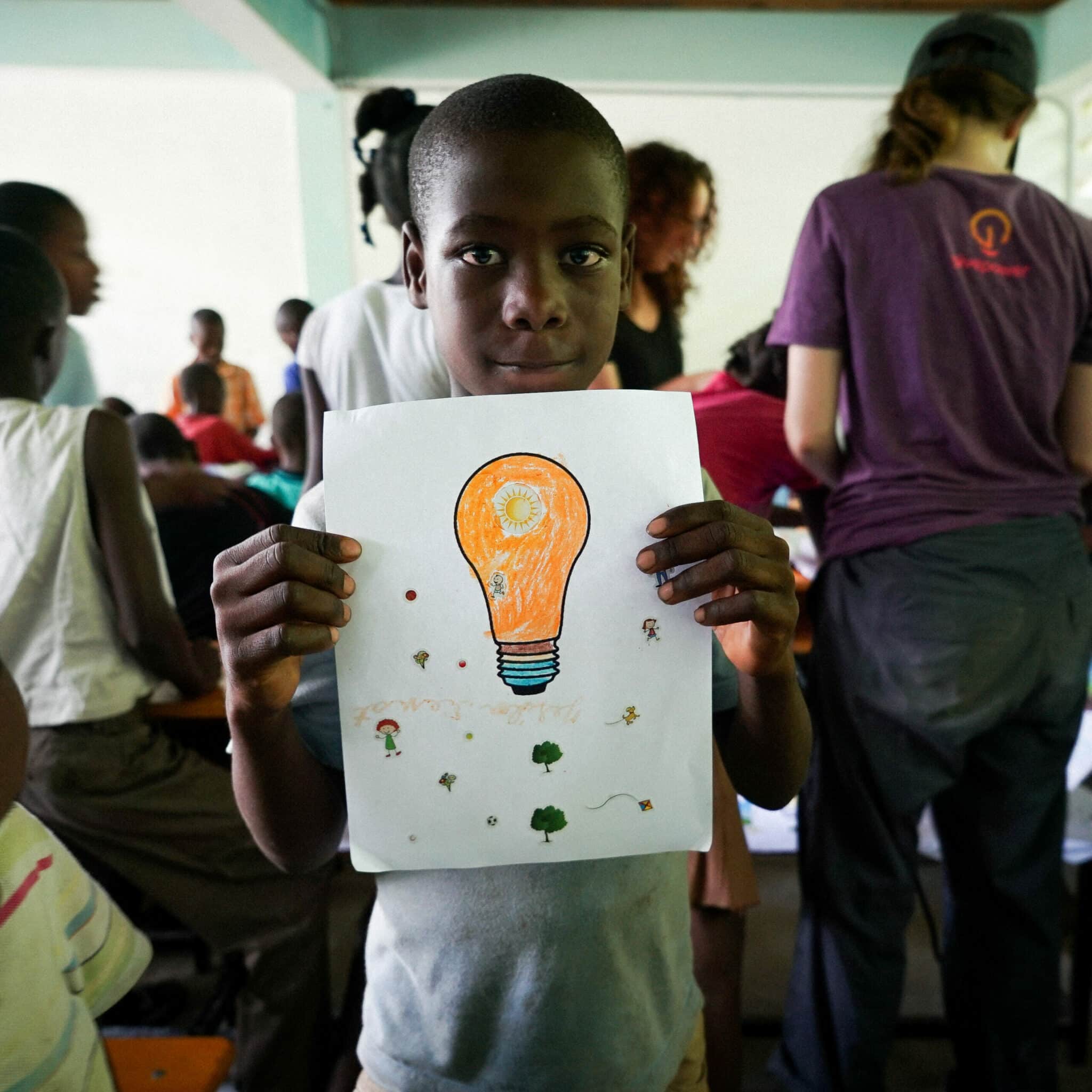 About
Waterborne disease is the planet's leading killer. It's no surprise when you consider that three out of ten people, worldwide, lack access to a safe, reliable source of water in their home. But, there is a lot that we can do to help.
In partnership with the GivePower Foundation*, we have the opportunity to make a difference in tens of thousands of lives. GivePower has developed an innovative solar-powered desalination system that is sustainable and highly cost-effective. In fact, a simple $20 investment can give one person access to safe drinking water for at least 20 years.
Providing solar-based solutions that power life's basic needs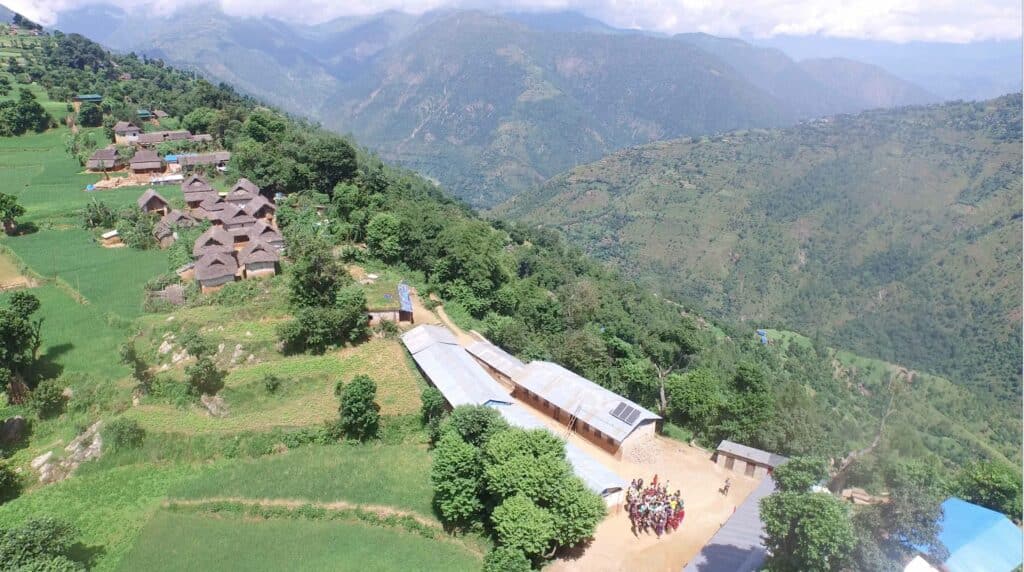 3 out of 10 people
Solar panel contractors with a cost-conscious strategy, we take care of all of the extra costs associated with engineering, permitting, and installing your solar system. You won't have to pay even a penny out of pocket. We work with a diverse group of lenders aimed to meet each individual's needs. Our customers love the 0% down financing options.
$20 for 20 years
Solar panel installation contractors help you realize lower monthly payments. In Nevada, you do not have a choice when it comes to selecting a utility company for your electricity. This means you are subject to the ever-increasing rates the utility company requests every year. Our solar company makes it possible to get a locked-in discount on their energy rates for years to come.
We will help
Our triple black monocrystalline panels are aesthetically pleasing and come with a 25-year performance warranty. That protection ensures you will have a full life of energy for your system. This makes us one of the best options for your Nevada solar energy company.
Clean Energy
Non-renewable energy production is the leading cause of air pollution in the US. By letting us help you harness the energy of the sun, you can help fight pollution by going solar and reducing your carbon footprint. Help us produce a cleaner, brighter world for your children and their children to come.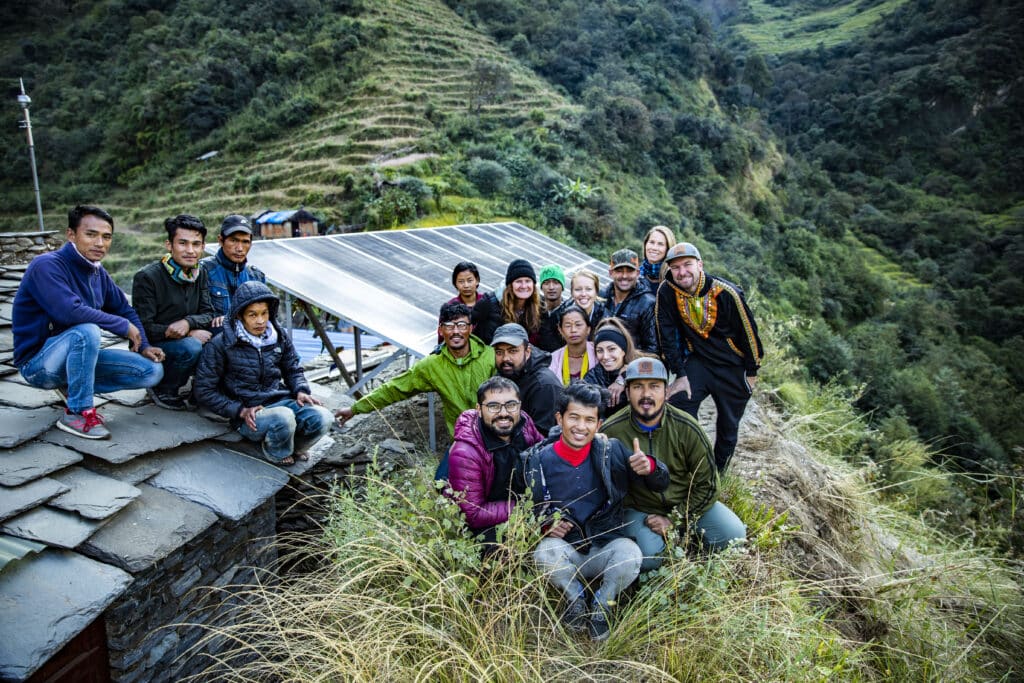 "At Sun Source Energy, we believe in making a difference. We are proud to be partnering with Give Power and donating to the cause of bringing light and resources to communities around the world who need it most. Our mission is to empower and make a positive impact in the lives of those around us." Josh Crotty, Owner at Sun Source