Dealer Program
Gain access to a unique system for better sales and better fulfillment so you get paid faster and grow your revenue.
Reliability matters.
One of the biggest hurdles in selling solar is, well, selling solar! Once you've closed the deal, it can be incredibly frustrating to watch all that work fizzle away because the installation part that's supposed to go smoothly falls to pieces.
Rapid Turnaround
Our customer service-orientated staff and processes are optimized for efficient install times.
Proven Quality
Having installed across such a variety of homes and roof planes we are able to provide the highest quality craftsmanship on all our jobs.
A+ Communication
We have developed a suite of processes and proprietary technologies to provide clean and efficient communication.
---
Finish the job.
We are dedicated to getting the job finished not only on time but with the highest customer service. We want to leave the customer excited.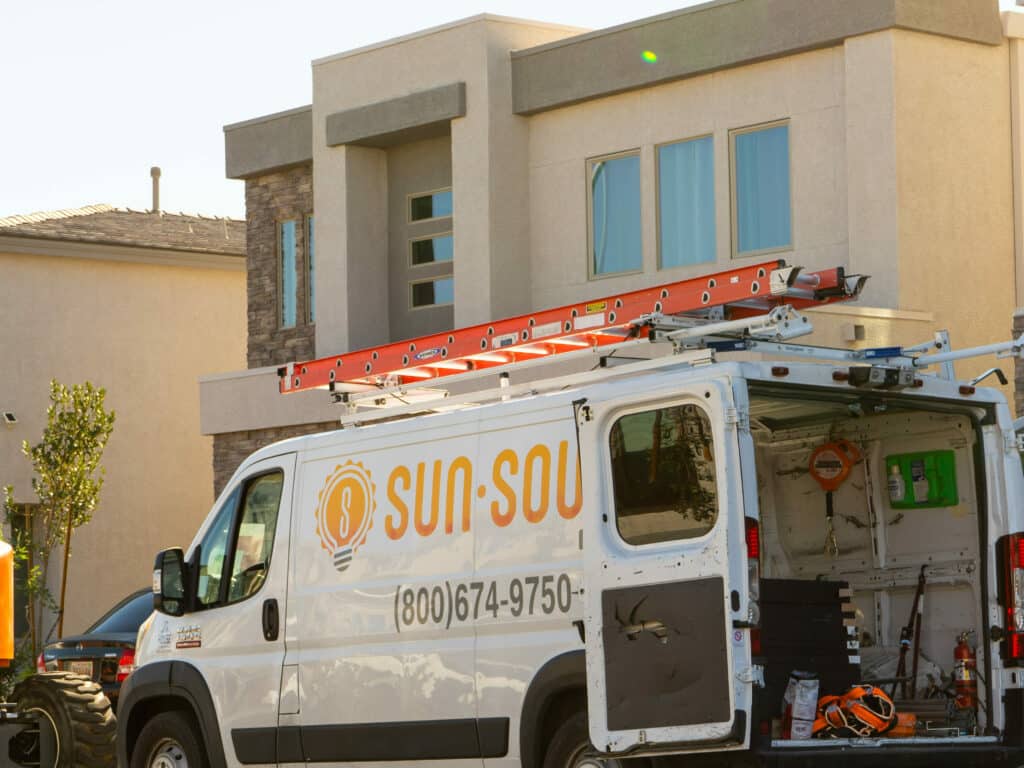 ---
Improve your business.
Streamline your process
Empower your sales reps and get them access to CRM tools that are built for your industry.
Craftsmanship is key
Leaving a home with a functional solar system is just the beginning. We make sure to deliver on every project by leveraging our experience and proprietary processes.
Get your clients faster installations
Ensure customers are satisfied with a speedy, reliable installation that gets you paid faster.
Accelerate deals with sales support
Proactively identify and solve issues ahead of time so sales reps focus on new sales instead.
---
Sun Source USA has your back.
We've been in the solar industry for years and so we understand the challenges solar dealers and installers alike contend with. That's why we spent nearly 5 years perfecting our systems.
Now, you can empower your sales team and boost your overall revenue by combining our custom software, our tried-and-true connections, and our 5-star quality service to improve your results and grow your revenue.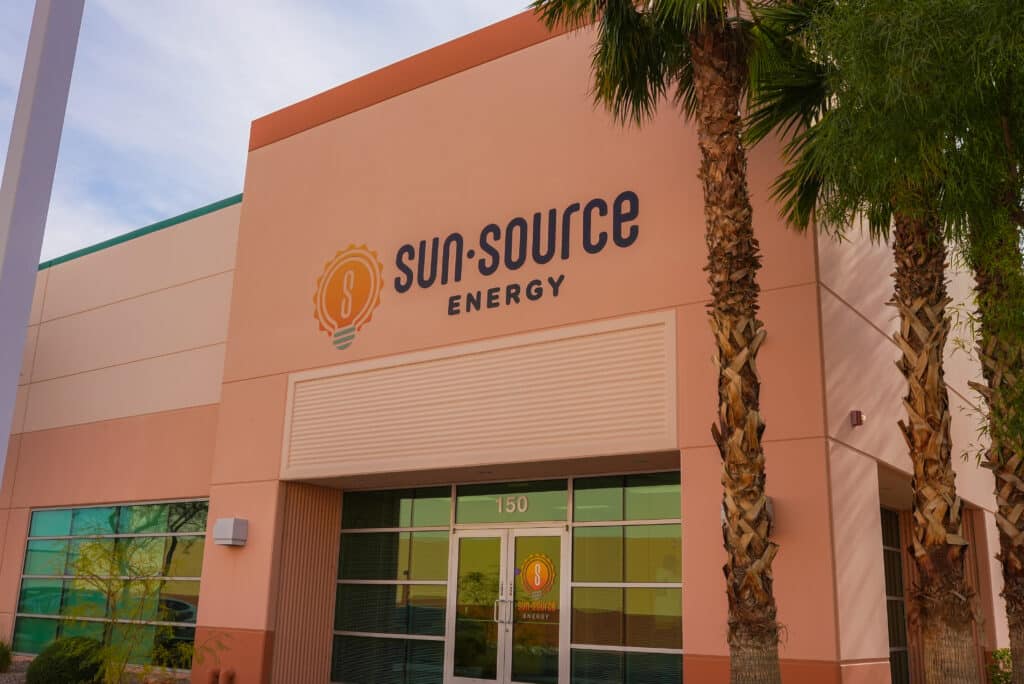 ---
Latest Dealer News
The residential solar industry is booming in Nevada, with Reno and Las Vegas leading the way. As more homeowners look to switch to solar energy, there is a growing demand for solar dealers who can provide quality installations. However, finding an installation partner that is both reliable and efficient can be a daunting task. In…

Are you looking for a way to reduce your environmental impact, save money on energy bills and do something good for the planet? If so, residential solar panels are a great choice! With the range of options now available on the market, it can be hard to know which one is best. That's why we're…
---
Join our partner program
Let's schedule an intro call to discuss a potential partnership.